Services provided by M3W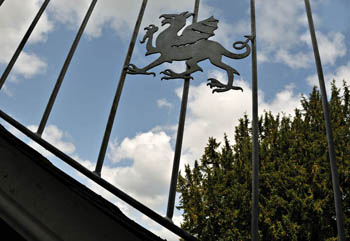 Residential:

We design and construct railed balconies, garden railings, gates and pool covers: in addition we can work with your own designs, advising you with respect to feasibility where necessary.

Commercial:

Fire escapes, safety-cages (e.g. for fork-lift trucks),
slab-pallets, metal bridges,
window-grills for 4x4s, all manufactured to the relevant safety and/or planning standards.

Industrial:

Pipework, walkways, steel furnace fabrication, crane jib manufacture, specialist building components.

We have a fully mobile welding unit which enables us to travel to any site, anywhere. We can work as a prime contractor, providing all necessary subcontractors, products and materials needed. Please visit the Gallery page for larger images of some recently-completed contracts.